one of the coolest fashion-gurus on Instagram, aswell as one of my best friends. 
find him on socials @nikolajr11s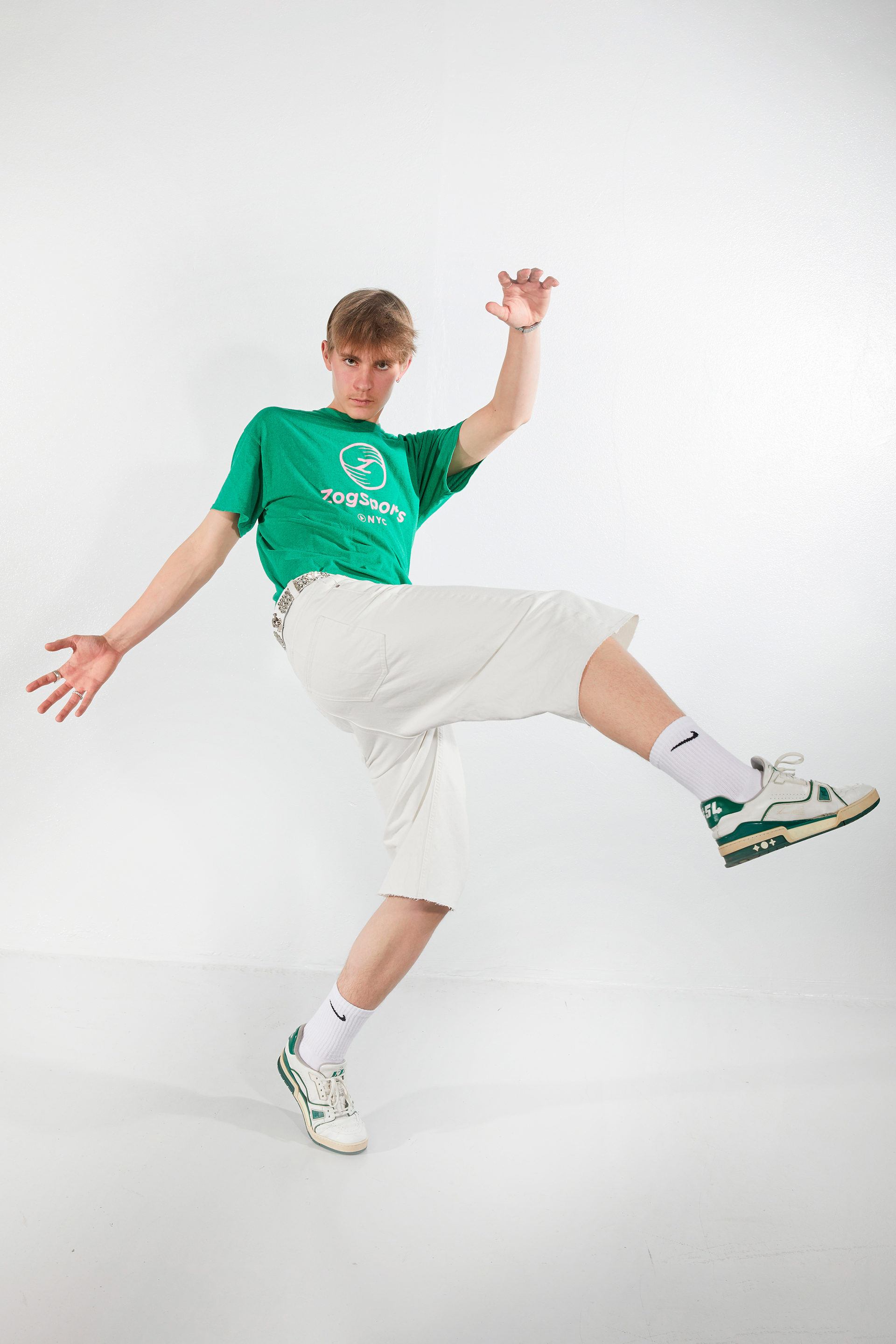 these pictures were used for a school project of mine.          the final result was a short fashion / editorial magazine,     that scored me good grades.
you can read it yourself by clicking the button below.